Preserve what's good and make improvements where needed captures the essence of how Onboard Marine works. Why replace something that can be refitted? And if you don't have the time, we'll make time for you. We're used to working with tight deadlines in our refit projects, and our people fully understand the specific art and craft of refitting. We refit all hydraulically powered equipment, regardless of brand and type.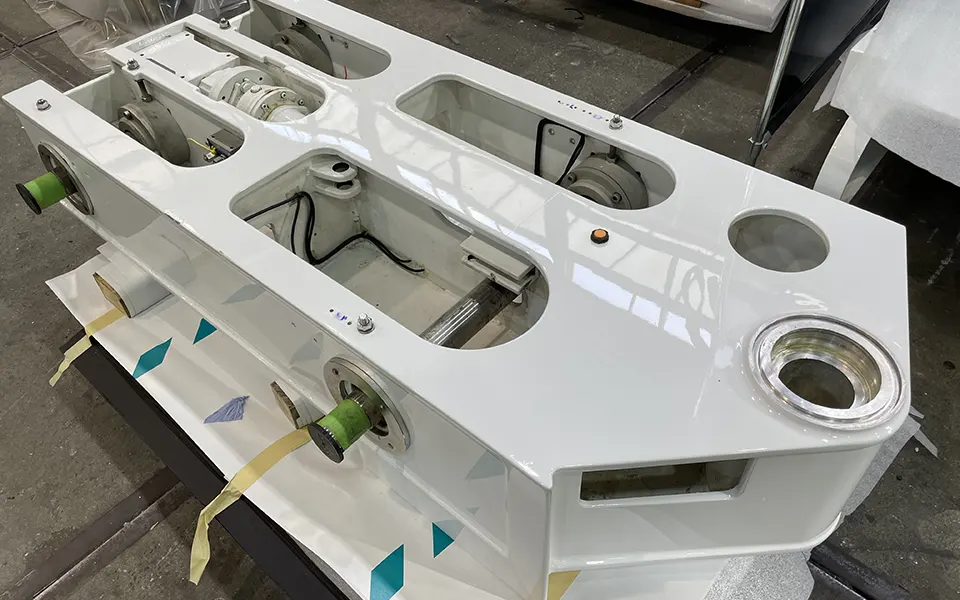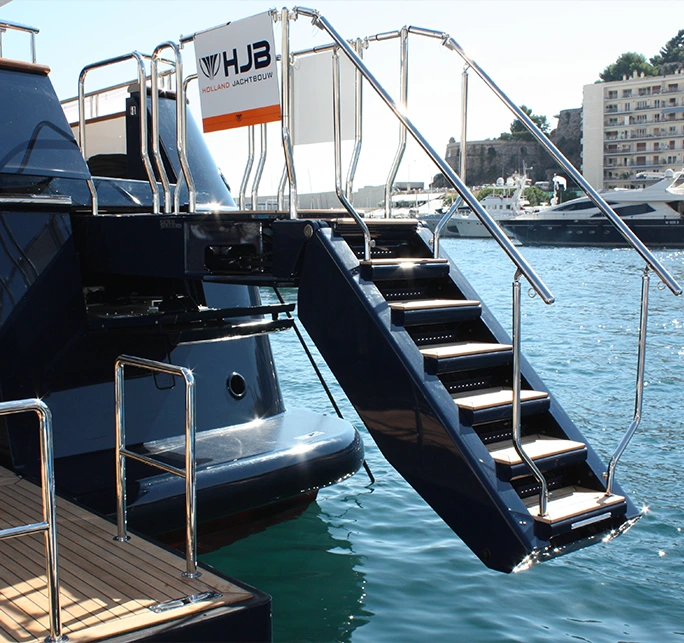 Our promise is better than new
Our starting point is to give clients something that is better than new. During the refit process, we can implement modifications to ensure equipment is fully up-to-date in accordance with the very latest technological developments. If refitting is deemed impossible for whatever reason, we will build from new – this can also be taken care of at our own production facilities.