Cooperative or coordinated effort on the part of a group of persons acting together as a team or in the interests of a common cause.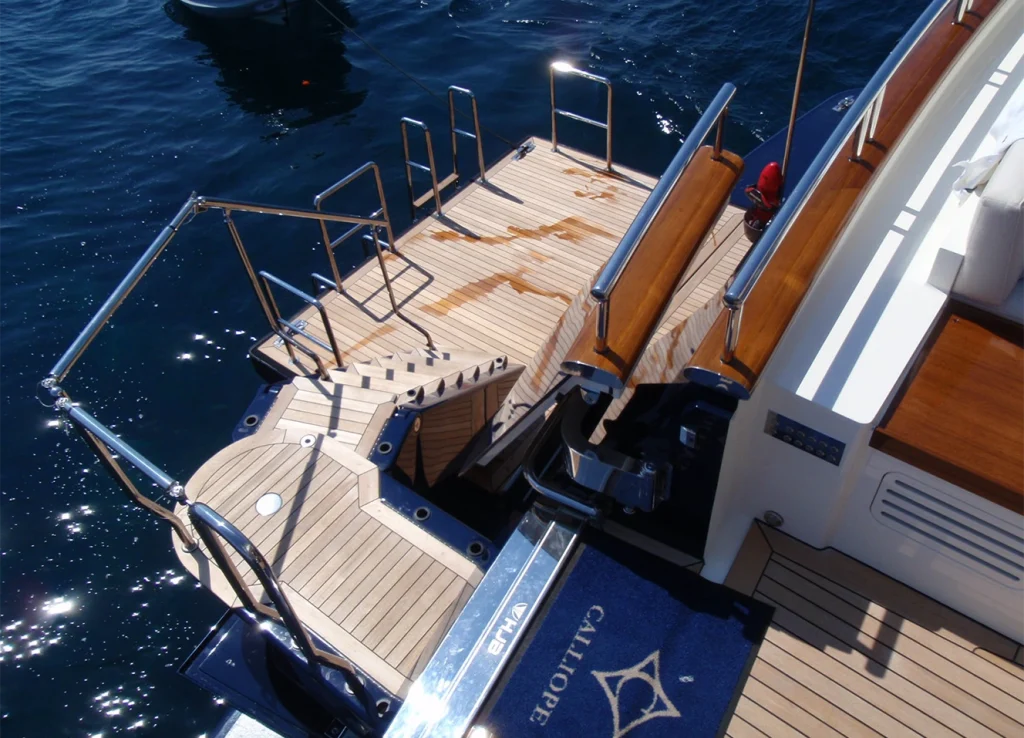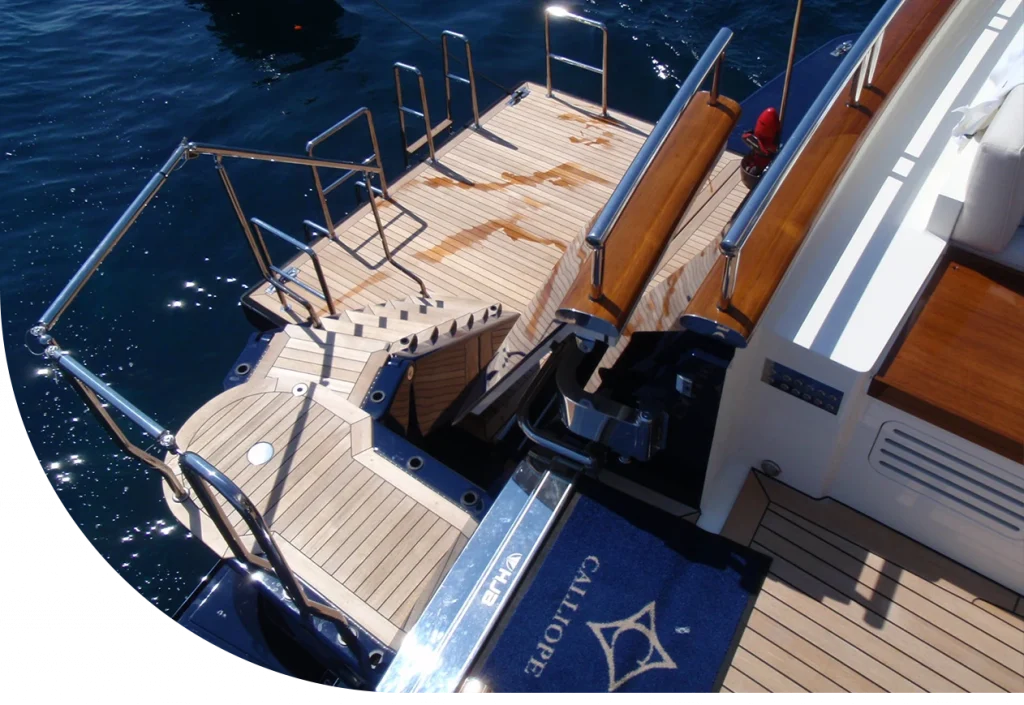 Do not strive for a success to be,
but to be of value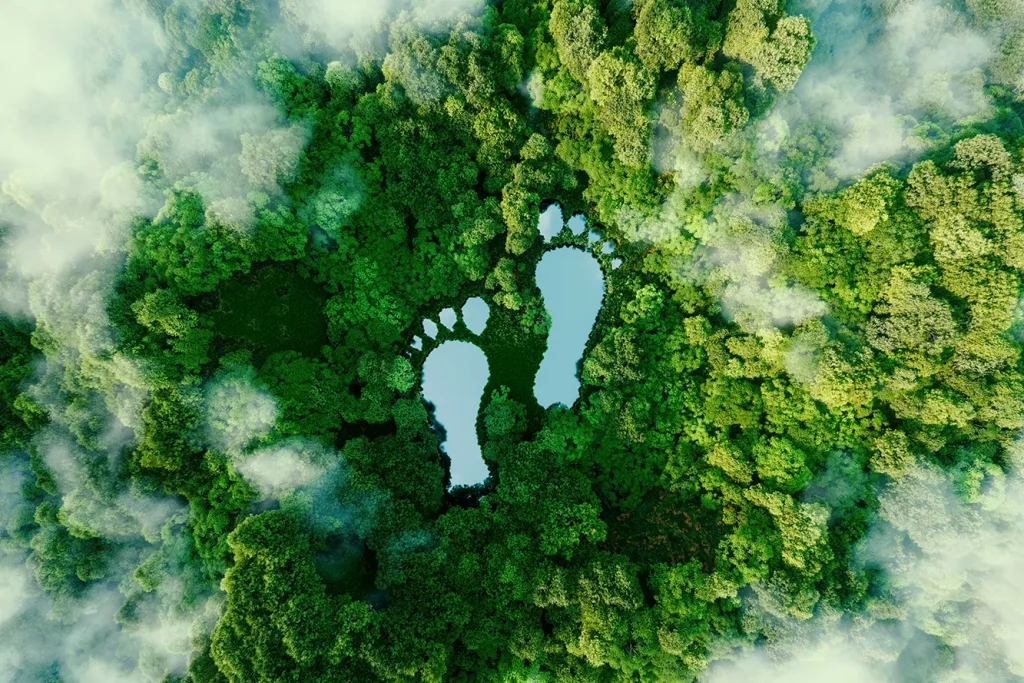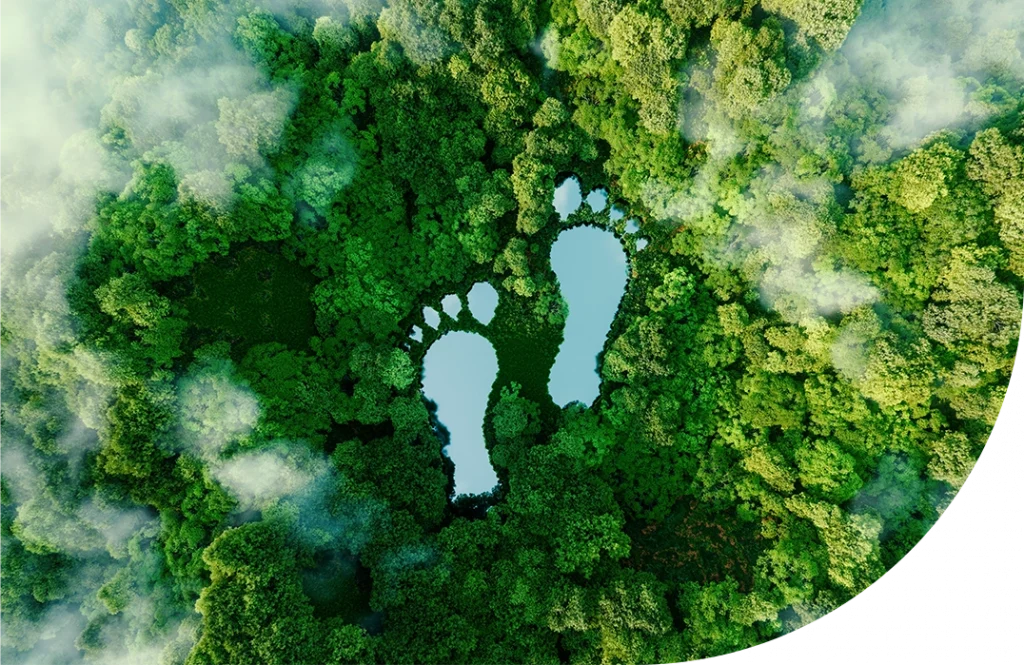 Refit is a big step toward a sustainable world
Sustainability plays a key role for our company. We focus on the reuse of materials during each refit project. And savings on materials and energy are achieved on new builds via smart design and production. This approach reflects our employees' desire to be part of a company
that handles its resources in a responsible way. 
The key to understanding the future is one word: sustainability
Meters of hydraulic hose recycled
Kilos of stainless steel recycled